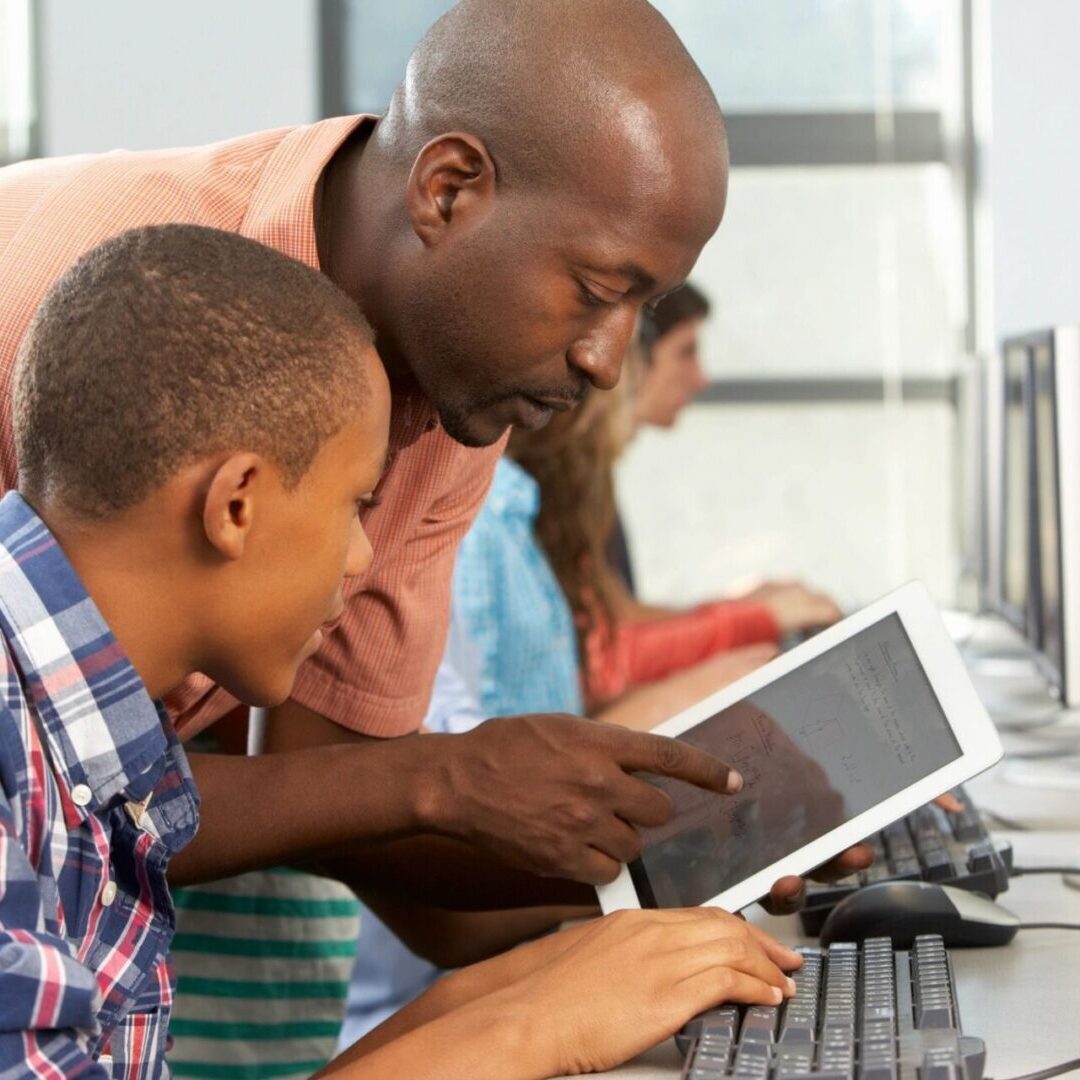 Solar Training At-A-Glance
MENTORSHIP/TRAINING
We partner with Boy 2 Men non-profit, an Atlanta-based non-profit, dedicated to mentoring young men and training in solar installation.
For more information about Boys 2 Men, please visit their website at https://www.boys2menforlife.org/
This 2-day entry-level workshop will provide the basics of residential solar installation.
The course also teaches how to use solar in a number of real world applications to generate electricity.
For example : Our students are required to connect a small solar panel to a battery and an inverter. They learn you can power almost anything with this simple set up.
The format for this class will be lecture, discussion and some hands-on.
Course Topics
Basics of electricity
The nuts and bolts of solar components
Simple ways to save money by improving energy efficiency
Determining ideal system size based on equipment costs, incentives/rebates, and grid utility rates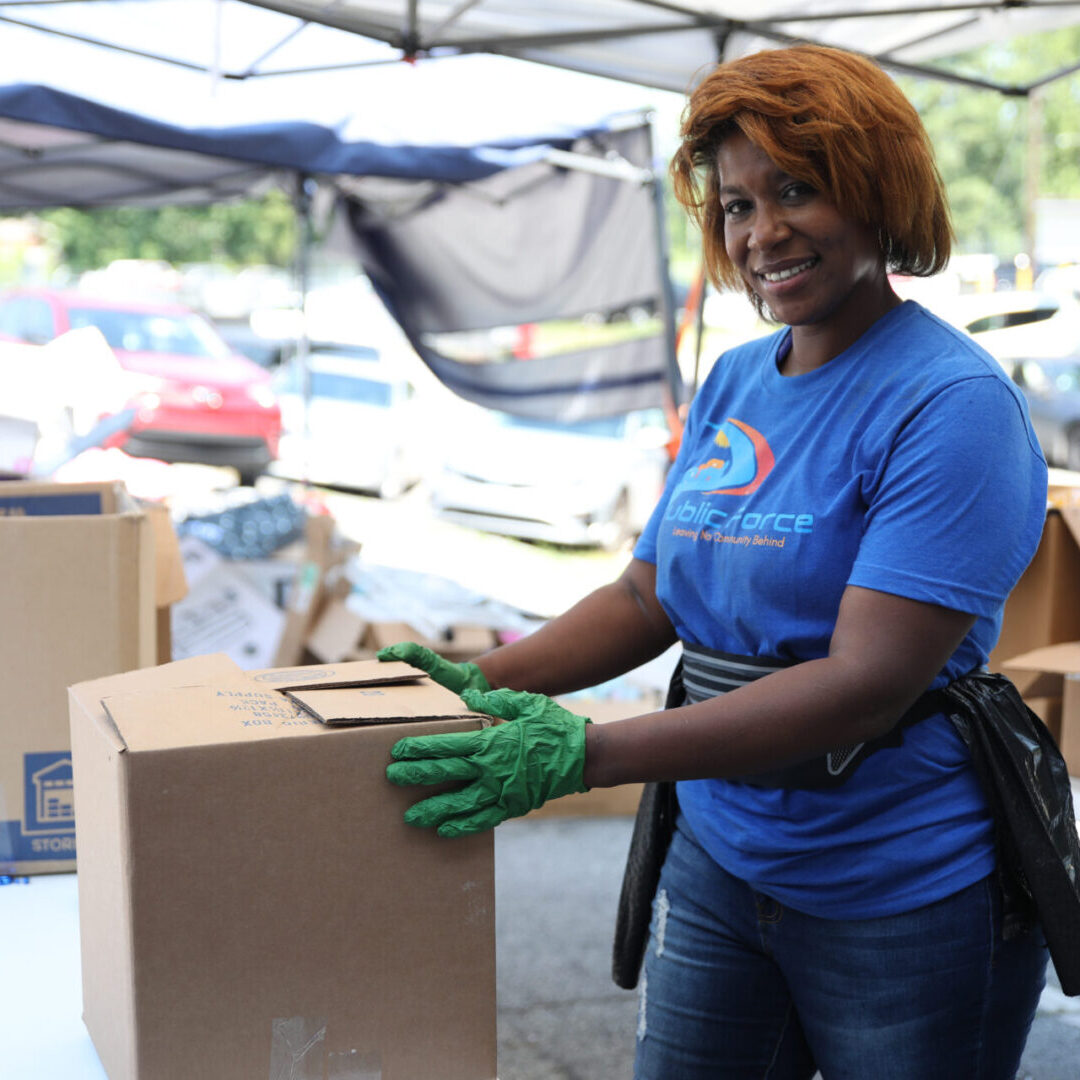 SOLAR MENTORSHIP/TRAINING
Solar Training Explosion – Learn Today!
Program Information Coming Soon
Intro to Photovoltaics
Design and Installation